How We Source Products
We spend our time carefully seeking and developing products that fit select criteria, therefore, they need to be not only beautiful, but also durable and quality made.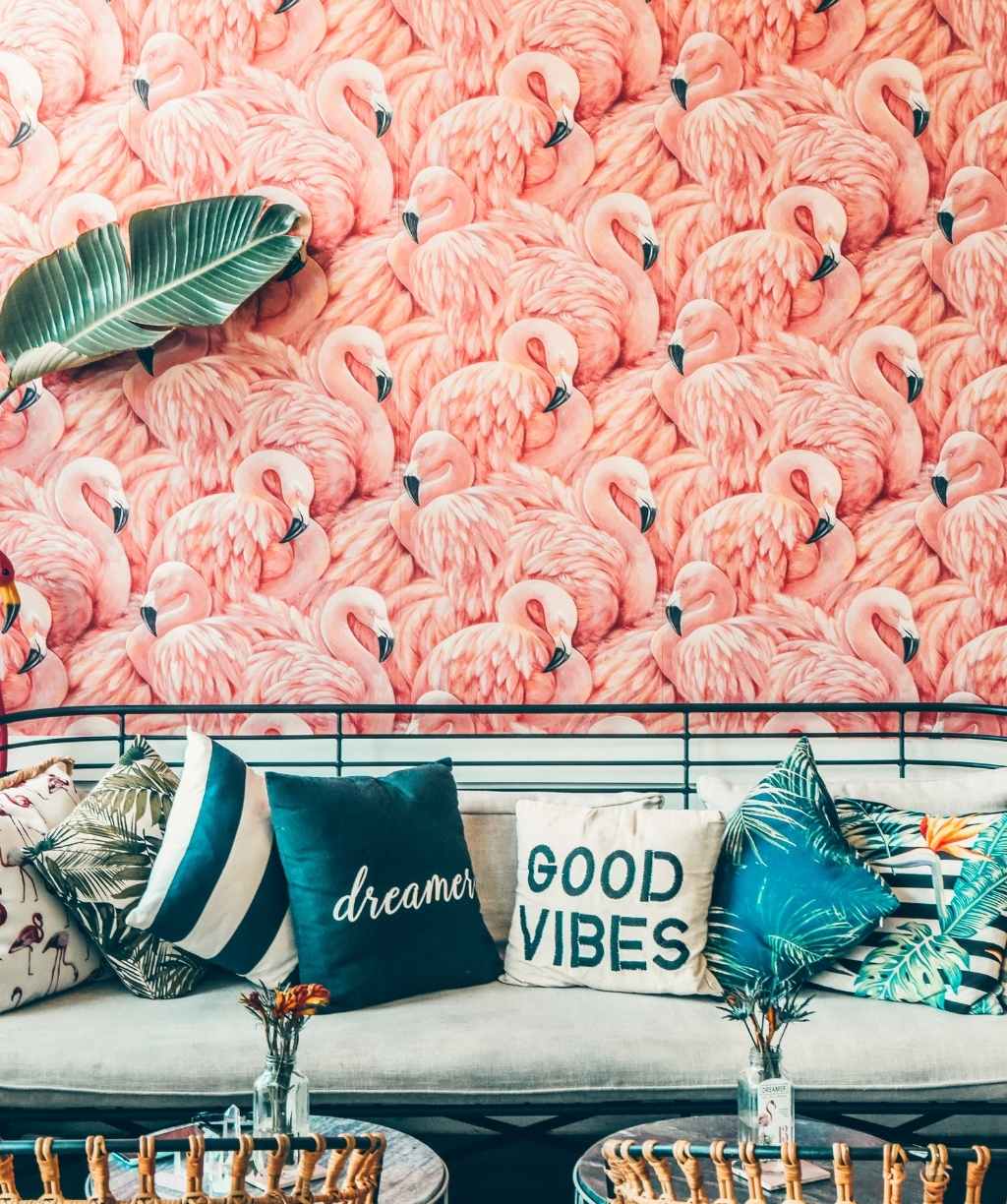 Curated and Handmade
We also specifically choose handmade items produced with care. Small run, handmade, artisan and vintage products offer a beauty that is tactile and to be celebrated. Shop our unique handmade products here.
Home decor ideas & inspiration for every style